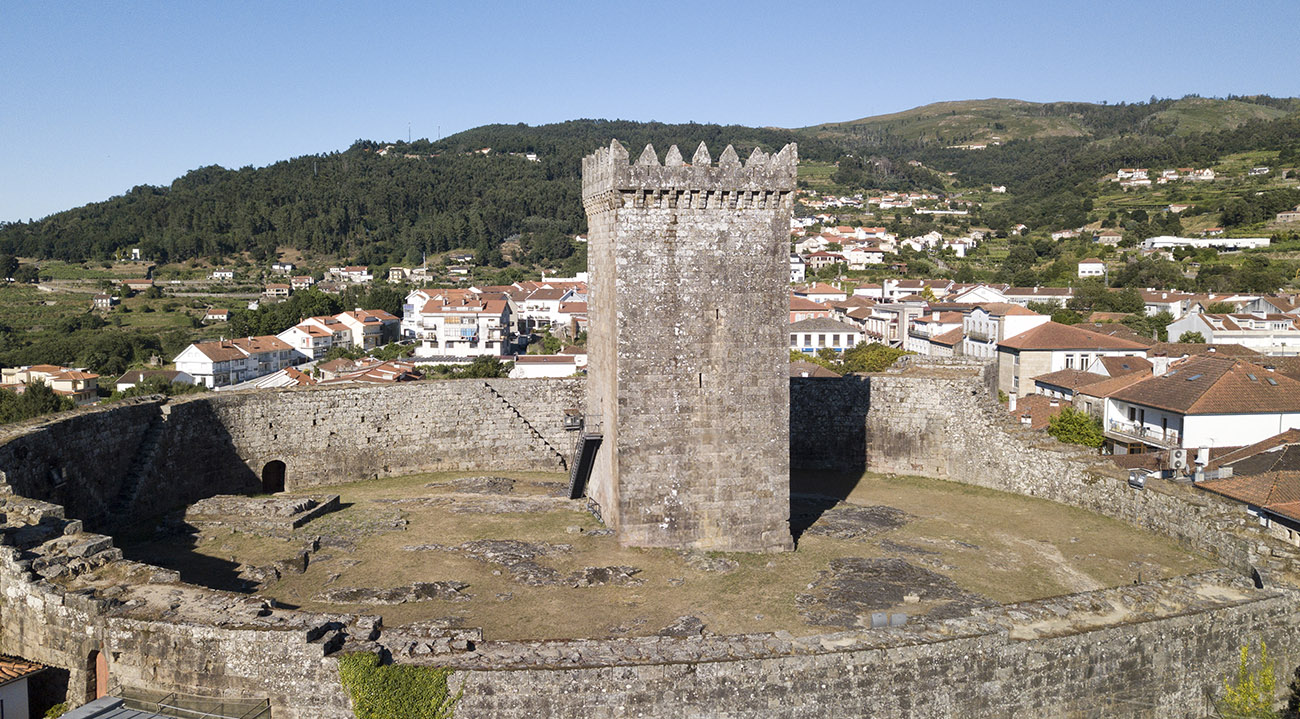 A border village, Melgaço has a border rich in traditions, stories, tales and testimonies of past experiences.
Melgaço has some of the richest prehistoric sites in Portugal with engravings, cave paintings and 5000-year-old dolmens. Although the first historical vestiges of Melgaço date back many centuries, over the years civilizations have left deep marks on the territory, with those of the Roman Empire being some of the most impressive. There are currently 10 national monuments to visit in Melgaço.

A border village, Melgaço has a border rich in traditions, stories, tales and testimonies of past experiences, where emigration and smuggling were often protagonists.

Discover the mystique of ancient traditions
Of the various prehistoric remains of Castro Laboreiro, without a doubt the most interesting is the megalithic Necropolis of the "Planalto de Castro Laboreiro". It has about 62 monuments, which extend for about 50 km2, being one of the largest in the Iberian Peninsula, testimony of a human occupation that dates back to prehistory. Thanks to its location – over 1100 meters above sea level – this interesting nucleus, dating from the Neolithic to the Bronze Age, is in good condition and most of the prehistoric tombs still retain the megalithic dolmen.
ALREADY KNOW??…
… the Inês Negra tale?
Inês Negra was the fearless woman who returned Melgaço to the kingdom of Portugal in the 14th century. She has become an icon for the people of Melgaço and even has a statue in the village.
…the history of Brandas and Inverneiras?
Over the centuries, the inhabitants of Castro Laboreiro used two types of temporary housing called Brandas and Inverneiras. To find food for the animals and ensure their survival, they moved to another type of housing, more suited to the needs of the season. Thus, Inverneiras were the place where families spent the winter (from Christmas to Easter), and lived in Brandas in the remaining months.
…the Castro Laboreiro dog?
The Castro Laboreiro Dog is one of the oldest dog breeds in the Iberian Peninsula. Agile and adapted to the mountain landscape, it was (and still is today) a livestock guardian dog throughout history, but it is also often considered a member of the family.