Melgaço is located next to the border with Galicia and is less than 2 hours away from Porto. Part of its territory is part of the Peneda-Gerês National Park.
A green region, typically Minhota, with strong and fertile vegetation, Melgaço is proud of its beautiful historical, cultural, and architectural heritage, located in the wonderful Peneda-Gerês National Park. It is a land rich in traditions, stories, legends, and testimonies of past experiences and holder of rich and tasty gastronomy.
Descarregar o mapa
Melgaço Village
The Melgaço village preserves the best of its local identity. The main point is the Castle, but there is much more to see: the churches, the Alvarinho manor and some museum spaces, such as the Espaço Memória e Fronteira and the Cinema Museum.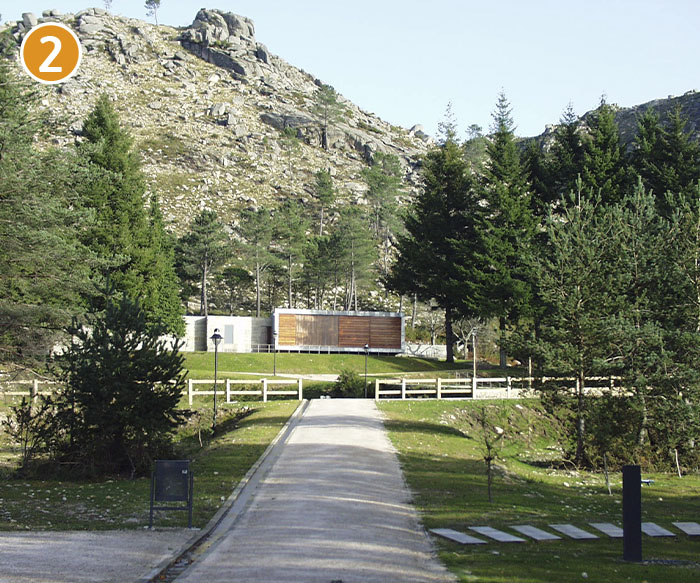 Porta de Lamas de Mouro
A few kilometers from the center of Melgaço, is Porta de Lamas de Mouro, one of the five gates of the Peneda-Gerês National Park. In addition to being a reference for outdoor walks, it allows you to enjoy a pedagogical center and recreational spaces in nature.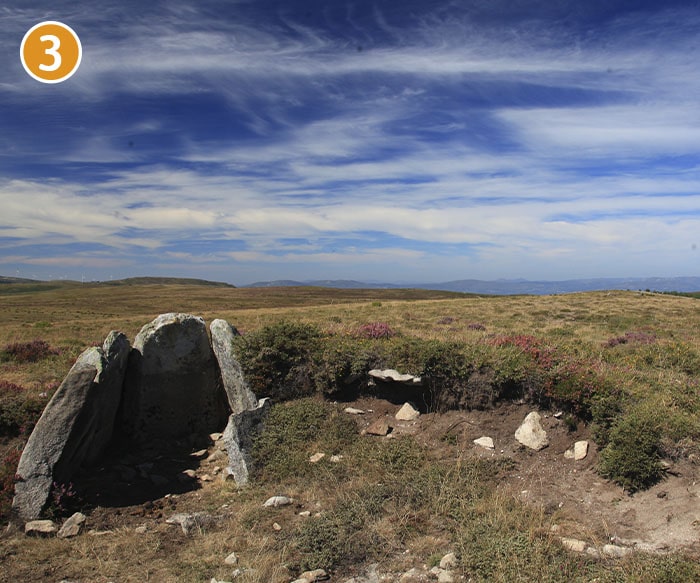 Castro Laboreiro Plateau
It is in the Castro Laboreiro Plateau, located in the Peneda-Gerês National Park, that you can find the megalithic necropolis, one of the largest in the Iberian Peninsula, where the cultural heritage coexists harmoniously with the natural heritage.
Castro Laboreiro
It is in Castro Laboreiro that you can find a set of heritage resources of enormous historical value, such as bridges, mills or even megalithic monuments, as well as Roman remains.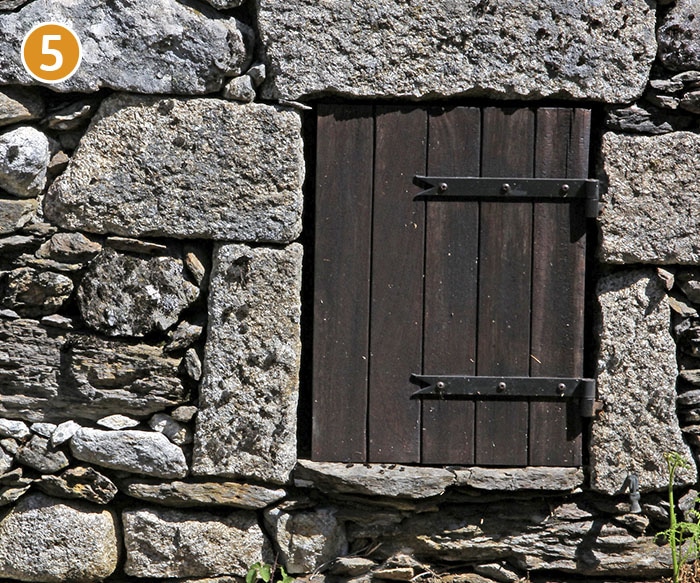 Brandas and Inverneiras
Brandas and Inverneiras are part of the history and culture of Castro Laboreiro, being temporary housing areas. This tradition consisted of moving entire populations that had houses to live in during the hot season, in the mountains – the soft ones – and houses to live in during the cold season, in lower areas – the winters.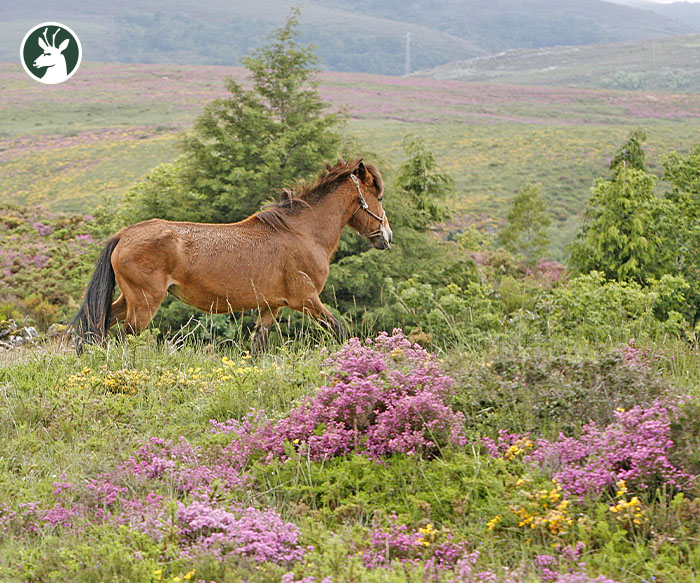 Peneda-Gerês National Park
Part of Melgaço's territory belongs to the Peneda-Gerês National Park. Gerês is considered one of the best nature getaways in Portugal, with stunning waterfalls, villages that preserve local history and centuries-old traditions.
Loja Interativa de Turismo de Melgaço
Morada
Praça da República, 133 4960-567 Melgaço
Telefone
+351 251 402 440
E-mail
turismo@cm-melgaco.pt