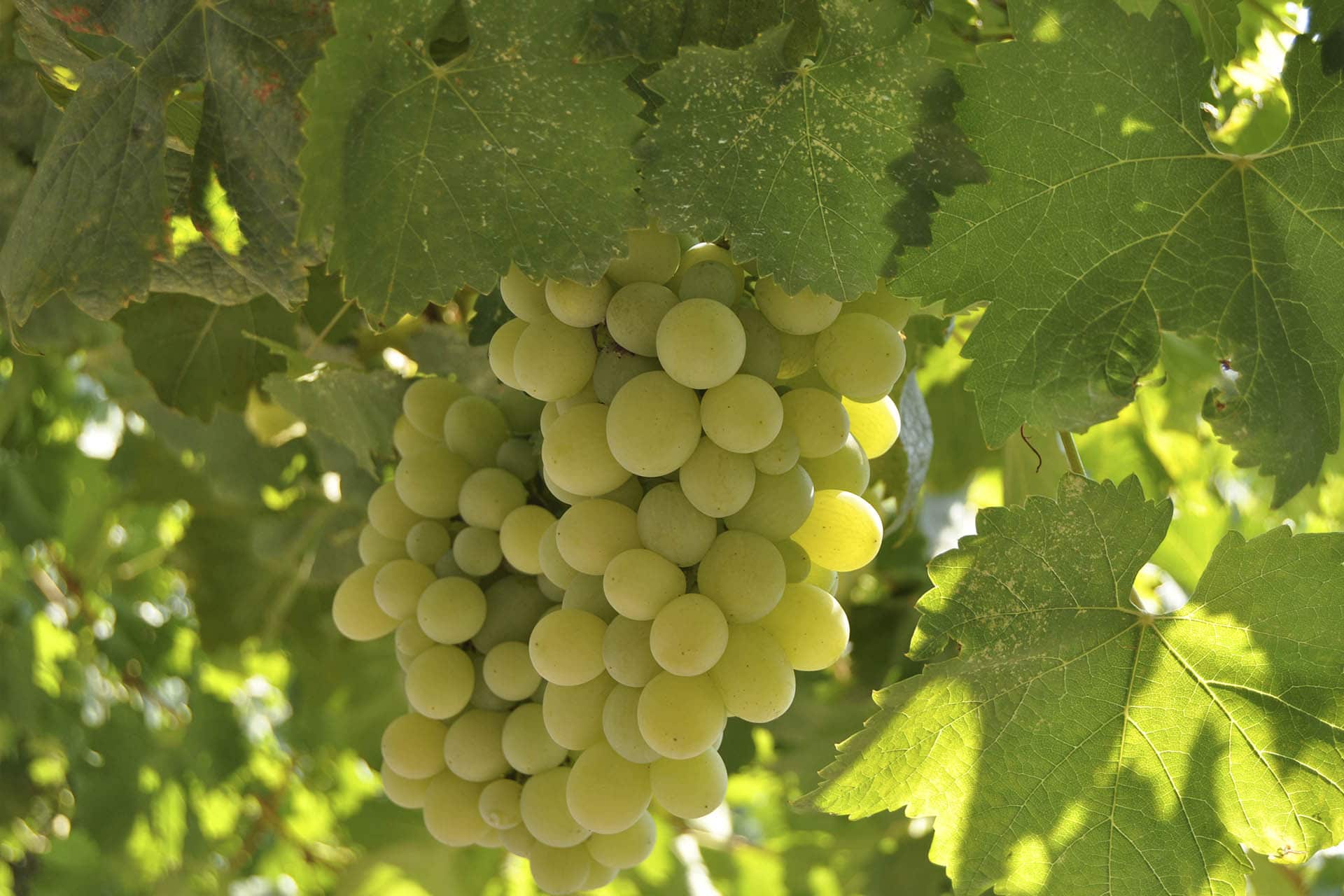 Soalheiro uses grapes to support textile production
The company Soalheiro, based in Melgaço, supports the textile sector with its grapes. The alternative fabric to leather is made with organic cotton and grape pomace that can be used in different types of products.
"In addition to combining two important Portuguese industries – textile and wine – this fabric fulfills the objective of seeking circular economy solutions, that is, giving a new lease of life to vegetable residues that would otherwise be waste", explained to the Lusa agency the project promoters.
In addition to the location – the wine producer Alvarinho is located in Melgaço and the finishing and coating company Tintex is located in Vila Nova de Cerveira, around 50 kilometers away – the two companies have in common a commitment to sustainability and innovation.
And that was how, on a visit to Soalheiro made a few months ago by Tintex's innovation director – a "wine lover" who wanted to know about the innovation projects that the wine company had in progress -, the idea of ​​applying vegetable residues arose of the grapes, resulting from the harvest, in the manufacture of an alternative fabric to leather.
"We have a waste that is the grape marc, which results from pressing [extraction of the juice that gives rise to the wine]. These bagasses have several possibilities of being used in the wine industry, but their valorization is not significant. And then the idea came up, with Tintex, to carry out an experiment and use this vegetable waste (which is basically grape skins) to coat an organic fabric", explained Luís Cerdeira, Soalheiro's manager and winemaker to Lusa agency.
This experience resulted in the creation, just a few days ago, of the first organic cotton fabric incorporating grapes, and its use in various products and purposes as a substitute for leather is now open.
"Now the dream begins", says Luís Cerdeira.
The director of innovation at Tintex, Pedro Magalhães, says he expects to have, "until the next harvest, several types of products" with the new type of fabric incorporated, "whether on a label for bottles or in some types of clothing".
"The possibilities are many and depend on our customers, although they are always in partnership with us", he maintained.
(…)
This (…) commitment to innovation and sustainability has been carried out by Soalheiro in the production of its wines: since 2006 the company has had biological certification of its vineyards, whose grapes are used in the production of natural wines, without the addition of sulphites and with minimal human intervention (no filtration).
The company is also currently carrying out a certification process for all its wines with the vegan seal, having installed, last year, a vegetable covering in the cellar that will allow an estimated energy saving of 26% per year.
This year, Soalheiro is renewing its entire range with a sustainable bottle, with 19% less glass and with reduced carbon emissions used in its production and transport.
Made in Portugal (when they were previously produced in central Europe), 90% of Soalheiro bottles will adopt this new format by the end of the year, which will allow an estimated saving of 56 tonnes of glass per year.
Additionally, the packaging used by the company was also rethought to reduce 39% of cardboard consumption, which comes from responsibly managed forests (FSC certificate).
SOURCE: O MINHO