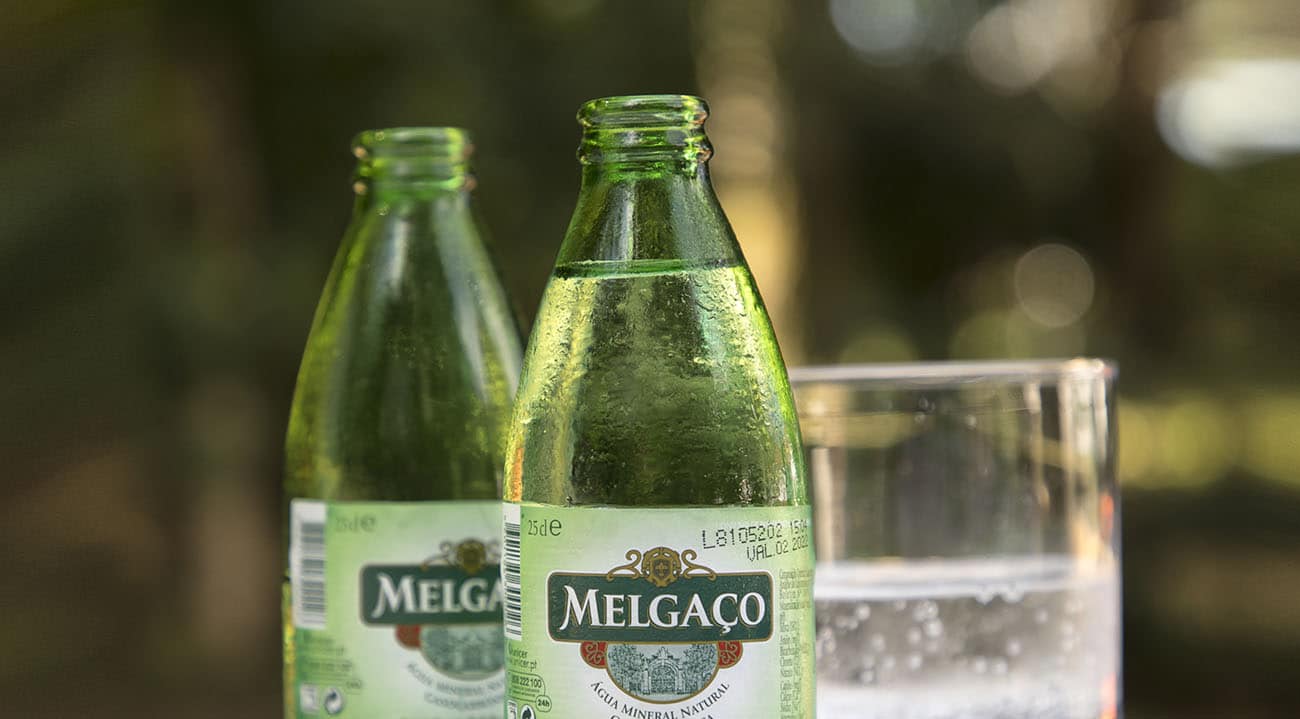 Melgaço waters
Drinking

s

 Melgaço

s

 water is an experience not to be missed when visiting 

the

most 

extreme

narure destination of Portugal
There is a funny story about thes the origins of Melgaço water. Its commercializationonly began in the 19th century, after the cure of a doctor's wife who suffered from stomach pains. Until then, the water remained unknown to the general public. 
In the following decades, the popularity of this therapeutic product grew and some groups of people traveled to Melgaço to try the healing waters. There are reports that, in the twenties of the 20th century, the then Portuguese president wanted to visit Melgaço to cure his illnesses..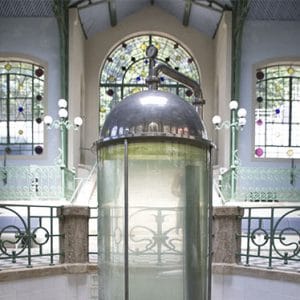 Rich in calcium and magnesium, with essential minerals for the proper functioning of the body, water is often used to heal diseases like rheumatism, diseases of the digestive and respiratory system.
Water is also strongly recommended for diabetics. For decades, Melgaço waters were marketed as a "cure for diabetics", as they helped to reduce the daily dose of insulin. Nowadays, the water of Melgaço is awarded in several exhibitions and international competitions, is one of the main attractions of the destination.
Melgaço is an escape destination, which will provide you with an experience of relaxation and physical and mental balance. Visit the Thermal Park and discover the two springs – the Fonte Principal and Fonte Nova – the Buvete – an imposing building of iron architecture, designed by Engineer Luís Couto dos Santos. Taste our waters, indulge in thermal treatments and stroll through the magnificent gardens.
Enjoy this memorable experience!